Get paid for doing what you love.
Match with advertisers and start making money with your audio content.
MatchCasts works with top podcast players and platforms
Get Paid Doing What You Love
MatchCasts is your dedicated ad sales team so you can focus on doing what you love – creating great podcasts and audio content. We help turn your side gig into a paying gig so that you can create more awesome podcasts.
Simplified Advertising Process
We take the brainwork and legwork out of podcast audio advertising. Our simplified dashboard helps you find matches with brands and get your audio campaign approved at a click of the button.
Track your earnings and opt to cash out anytime you want. Our secure payment processing enable you to get paid directly into your bank or PayPal account.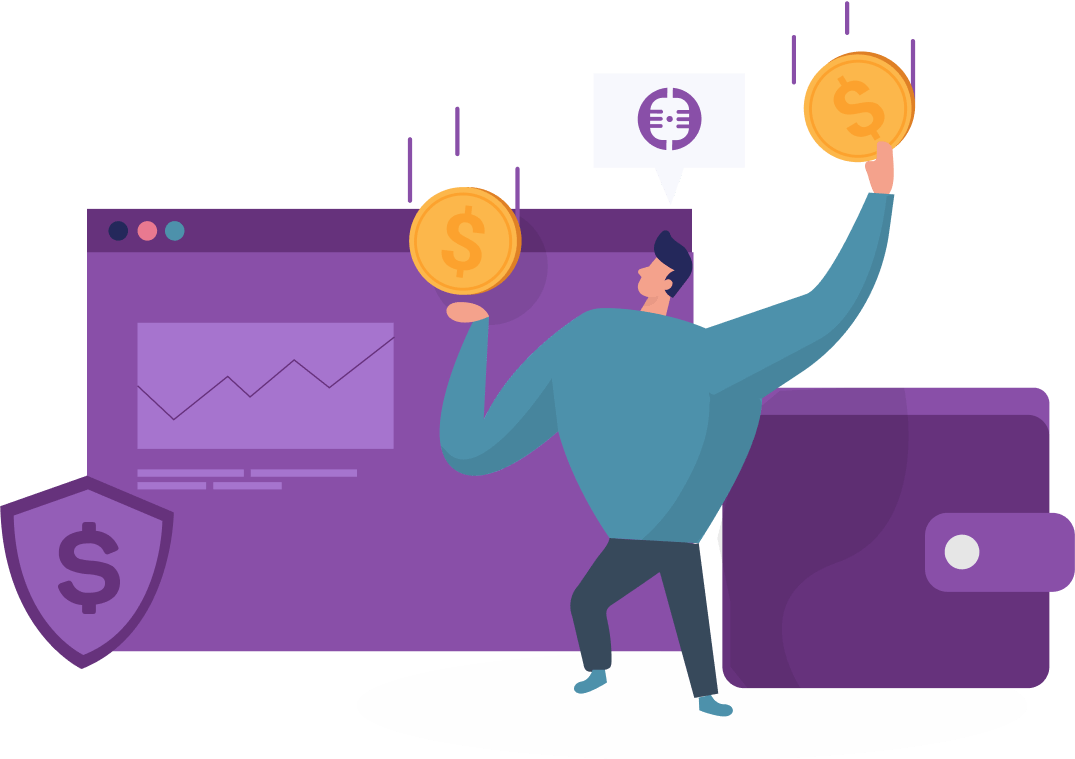 Start getting paid foryour podcast!